We seek to play a proactive role in assisting the SMP members of the MIA by providing them with technical updates and a forum to discuss issues of interest to them and their SME clients.
The MAFA (formerly known as Persatuan Firma-Firma Akauntan  Sederhana  dan  Kecil  Selangor dan Kuala Lumpur) was formed on 3rd November, 2009 with a mission to promote the advancement and development of small and medium sized accounting firms, improve the technical knowledge  of  practitioners  and  to provide a platform for discussion.
In late 2011, MAFA turned itself into a nationwide association incorporating member firms from Johor, Malacca, Seremban, Perak and Kelantan.
Since inception, MAFA has grown to become an organization with close to 200 member firms nationwide and with approximately 500 qualified accountants therein. MAFA currently undertakes the role of bringing up issues faced by fellow practitioners and updating them through webinars.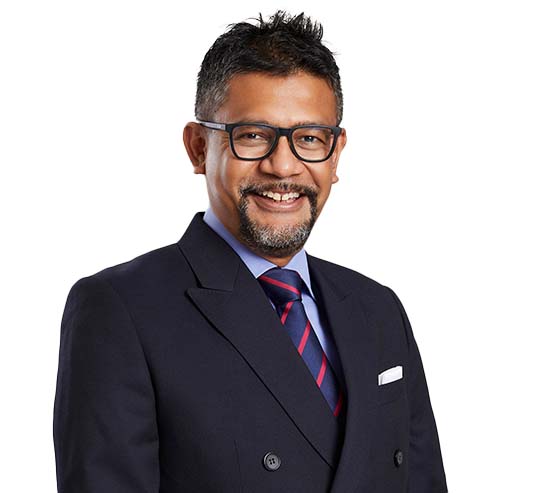 President
Zubir Chang & Co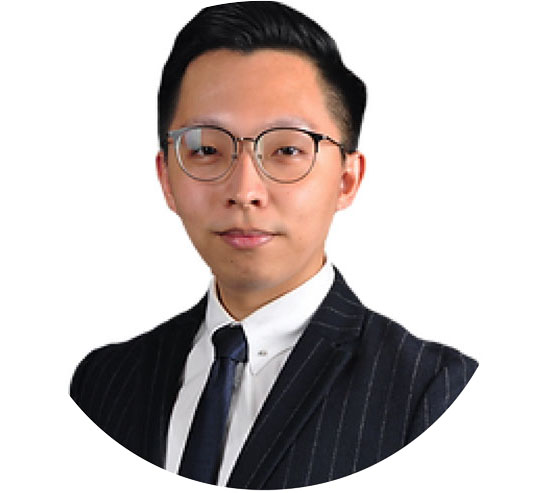 Vice President
Christopher Heng & Co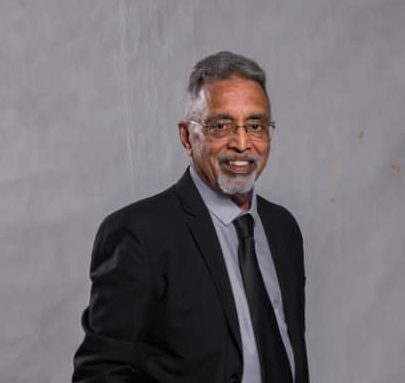 Subramaniam A/L A.V. Sankar
Honorary Secretary
Hals & Associates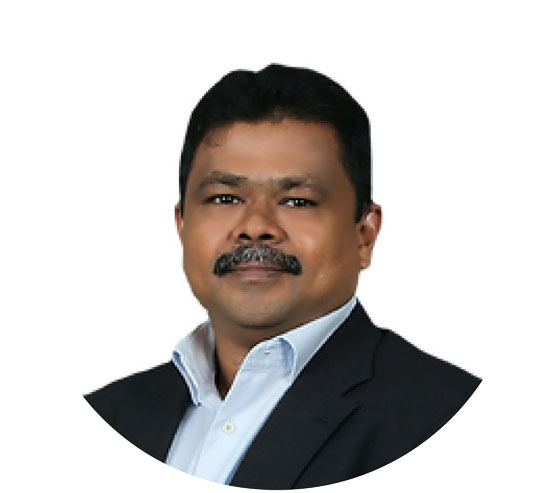 Assistant Secretary
Sundar & Associates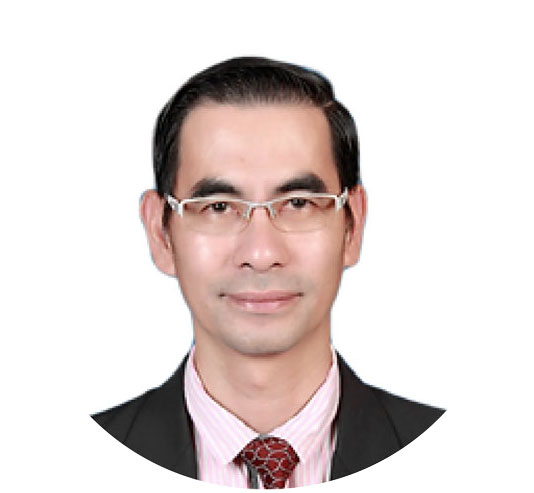 Honorary Treasurer
Lawrence Tan & Co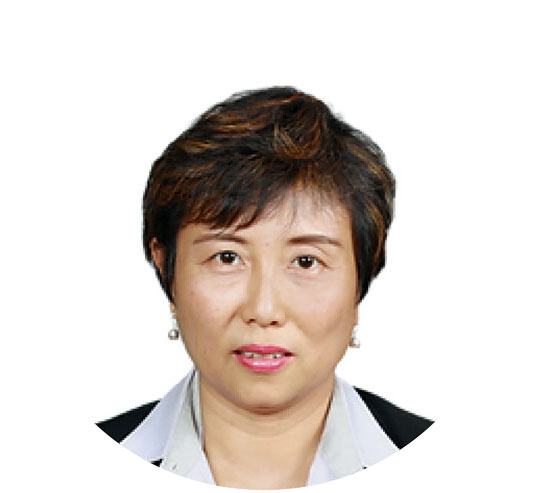 Membership Director
Total International Associates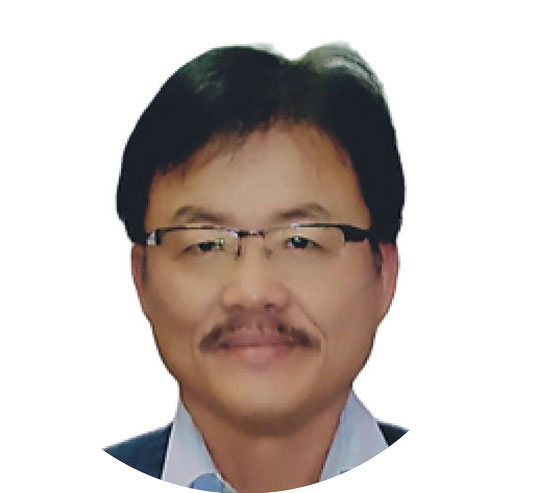 General Committee 1
Simon Khor & Co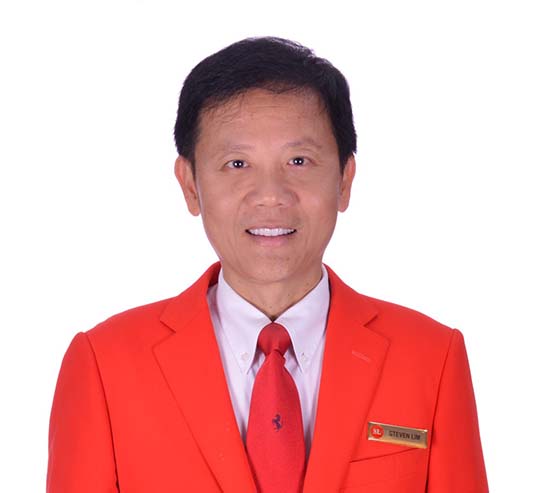 General Committee 2
Steven Lim & Associates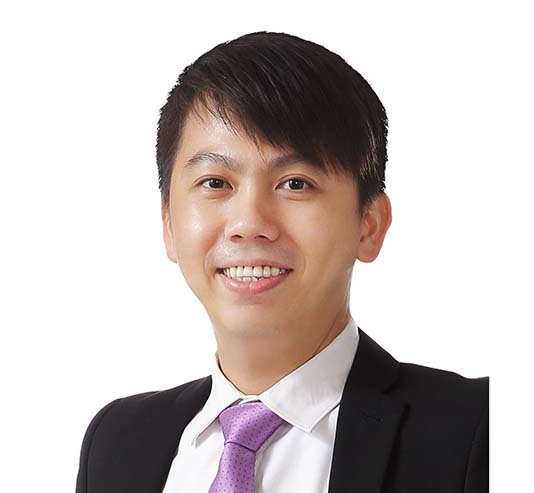 Internal Auditor 1
Simon Chua & Co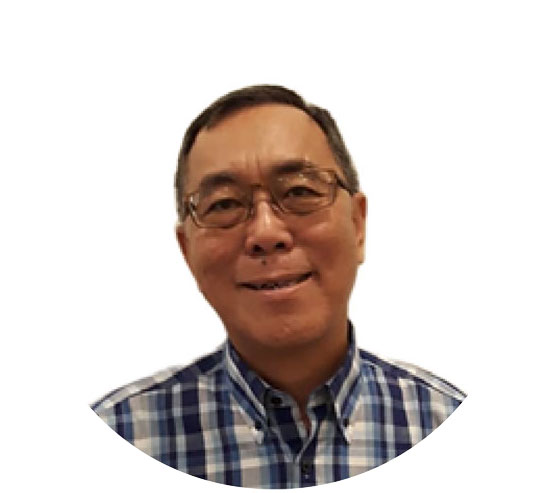 Internal Auditor 2
Tai, Yapp & Co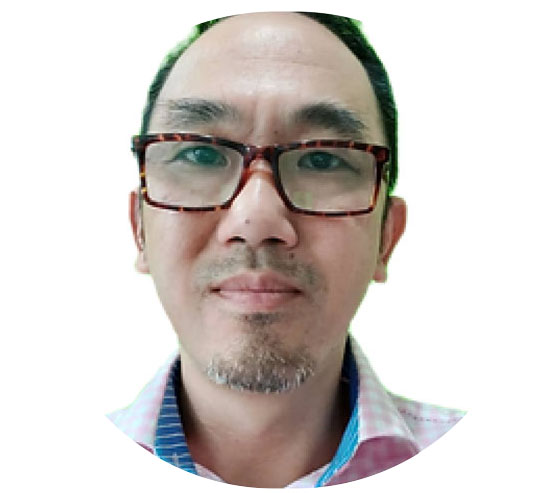 Wilayah Persekutuan Representative
LLCO PLT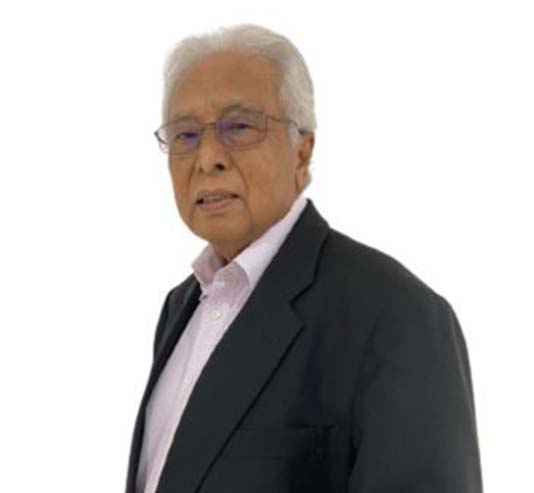 Selangor Representative
Battchoo & Yong PLT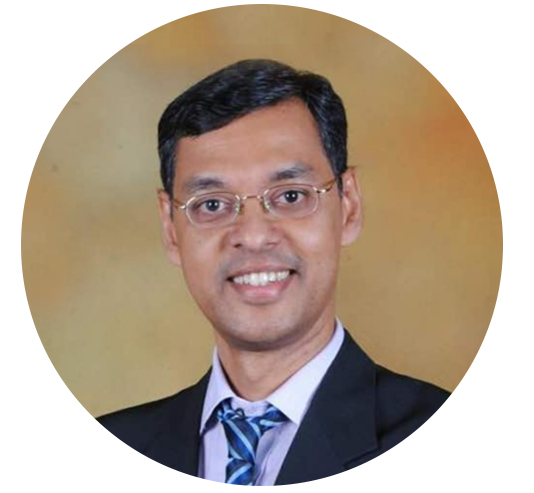 Ananthan Chelliah A/L Chelliah
Negeri Sembilan Representative
Ananthan Chelliah & Associates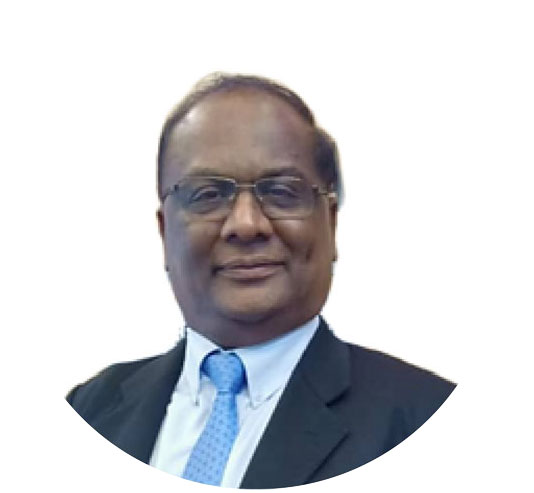 V. Venkatachalam A/L M.V Venkatachalam Chettiar
Johor Representative
Ahmad Abdullah & Goh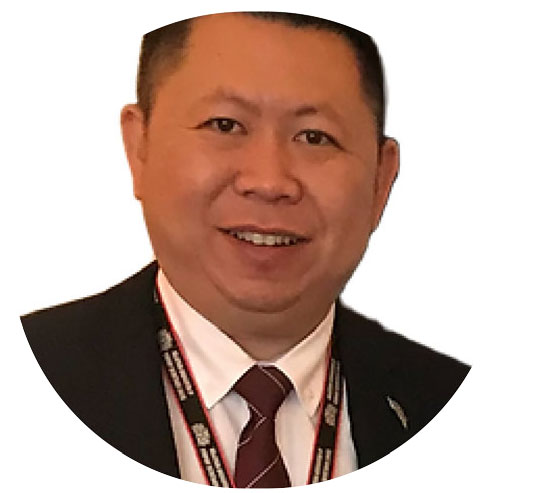 Penang Representative
Tan Yen Wooi & Co